News
"Iwuanyanwu Didn't Vote Ihedioha, Find His Pocket And Find Who He Voted, " Akuwudike Insists
An Owerri based political analyst and writer, Maazi Obinna Akuwudike, have reacted to a statement credited to Chief Emmanuel Iwuanyanwu, a BOT member of the Peoples Democratic Party PDP, who recently stated he regretted voting for an Owerri man during the 2019 Governorship election.
Speaking to our correspondent Mercy Anaele, Akuwudike who had earlier made his reacting on a post on his Facebook page stated, " Chief Iwuanyanwu cannot tell us he voted for Ihedioha or any Owerri man for that matter. He probably even voted for Uche Nwosu during the election but I am very certain he never voted Ihedioha.
" It' s not a secret that he has never liked Ihedioha. Ihedioha is not the food is ready kind of politicians Iwuanyanwu likes, who will take care of his whims, after he sings their praises.
" When Owelle Rochas Okorocha was governor, Iwuanyanwu was his praise singer. I had seen him in many functions praising Okorocha, saying that anybody that says Okorocha isn' t working is a liar. The same Iwuanyanwu will change his tone to suit Uzodinma now. Don' t be surprised when you see him raining abuses on the same Okorocha just to please Uzodinma.
" Iwuanyanwu never worked for Ihedioha' s emergence so he should not make such claims. He worked where his pocket was, and maybe in 2019, Owelle was still greasing his pocket so I probably voted for Uche Nwosu on election day.
" I don' t know what he is doing with PDP. He became an APC member long before now. Iwuanyanwu goes where he sees money, and praises anybody that has it. He has become what late Oliver de Coque called " otimpku" for any government in power, whether it is APC or PDP. Just get into power and Iwuanyanwu starts singing for his maintenance money, or maybe looking for road contract settlement, which he may never construct like Nnamdi Kanu accused him. He was singing Dr Ikedi Ohakim' s praises and switched to Okorocha' s band boy immediately Okorocha won in 2011. He tried to do the same singing for Ihedioha and probably realized Ihedioha doesn' t pay attention to praise singers. Now he is singing Chapter One verse five for Uzodinma. If Uzodinma is removed tomorrow, you' ll still see him singing for the next person. "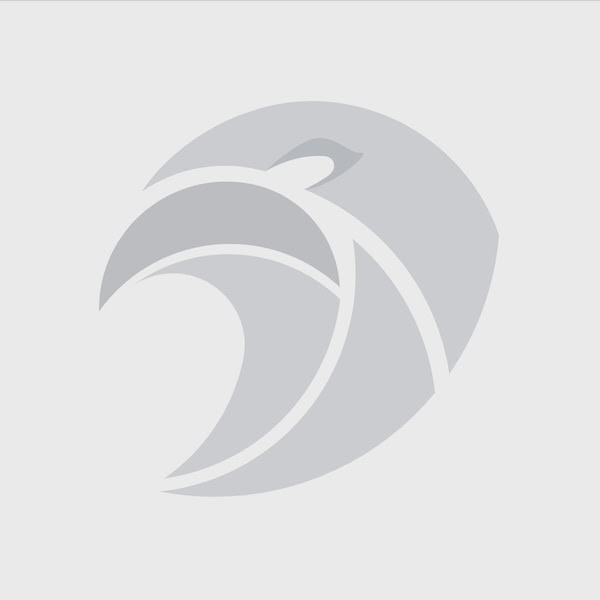 Iwuanyanwu, despite his position with the PDP, has lately been romancing the Hope Uzodinma APC, since the removal of Rt Hon Emeka Ihedioha through a controversial Supreme Court ruling.
He had received knocks from many quarters for his recent utterances in support of Uzodinma, while others have urged him to come out fully and declare for APC.