Politics
"APC Has Commercialised The Judiciary"- Akwarandu insists
AIC Akwarandu, who is the New Media Director to former governor of Imo State, Rt Hon Emeka Ihedioha, reacting on his Facebook wall, to the recent legal battle between Senator Ifeanyi Araraume, and Frank Ibezim, took a swipe at the Nigerian judicial system.
His reaction came in the form of series posts on his Facebook page, where he aired his views on the Court yesterday 18th March, 2021, ruling of an Abuja High Court, and the subsequent one from an Owerri High Court, over the authentic candidate of the APC, in the Okigwe Senate By- election.
An Abuja High Court presided over by Justice Taiwo Taiwo, had in a surprising ruling yesterday, , vacated the ruling of the Supreme Court which had earlier declared Mr. Frank Ibezim, the authentic candidate of the All Progressives Congress APC, in the Okigwe Senate By- election, and in his stead, ordered the Independent Electoral Commission INEC, to issue a Certificate of Return to Senator Ifeanyi Araraume within 72hours.
It was a surprising turn of events, seeing a lower court set aside the ruling of a superior court, and it gandered reactions from across board and political platforms.
Ibezim, in a new twist to the drama, would get an injunction from the Federal High Court sitting in Owerri, restraining INEC from obeying the ruling by the Abuja High Court.
Senator Ifeanyi Araraume and Mr Frank Ibezim, have been battling in court for month, even before the election, to determine who the authentic candidate of the party is.
The APC, despite being declared winner of the contest, does not have a clear candidate.
It has been the case, even before the By- election, when both men were disqualified by court rulings obtained by each candidate, against the other.
Recalled, that Rt Hon Emeka Ihedioha, was a victim of judicial abracadabra, in a case where the fourth candidate, was made the winner of the Imo State governorship election, in one of the most controversial rulings of the Supreme Court.
Akwarandu in a series of post, wondered if the APC had commercialised the Nigerian judiciary.
His posts reads as follows;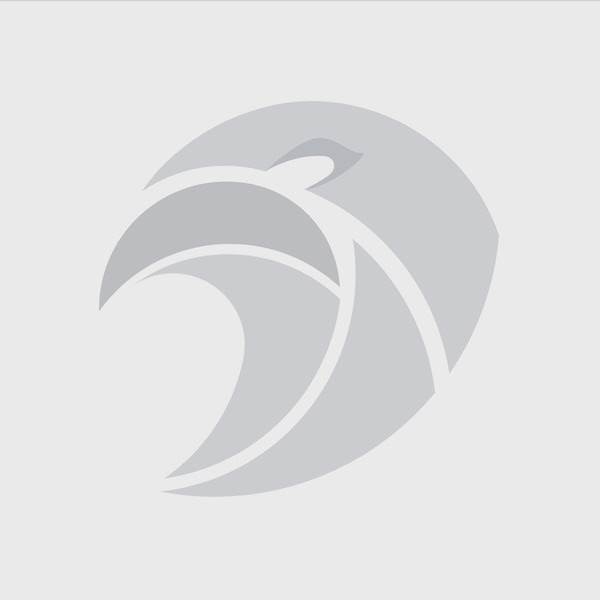 " The same Judiciary has disqualified Ararume, disqualified Ibezim. Yet, there is a man who comfortably won the election. They have refused to allow him represent his people.
Chief Emma Okewulonu- Ikeoha won the December 5th election. The facts are there! "
" APC has commercialized the Judiciary! "
" Federal High Court overruled the Supreme Court
Owerri High Court Overruled Federal High Court
What has APC not turned the Judiciary to in Imo State? "
" A magistrate court will soon declare someone winner of Okigwe Senate. Just watch out.
Kudus to APC. After all, they made 4th to become 1st through the Supreme Court. "