Politics
"Rochas Okorocha Owe Imo People Apology Not Hope Uzodinma, " Imo Based Lawyer Insists
An Owerri based Legal practitioner, and social commenter, Barr. Obidike Nwagwu, have reacted to the demand from the former governor, Rochas Okorocha, for an apology to be rendered to him, by Senator Hope Uzodinma, for his (Okororcha' s) recent arrest by the police and the attack on his aides and associates, as well as the destruction of his vehicles, by agents of the State government, at the orders of Senator Hope Uzodinma.
Okororcha had trespassed into his wife' s hotel Royal Spring Palm, which was seized by the State government, at the orders of Senator Hope Uzodinma.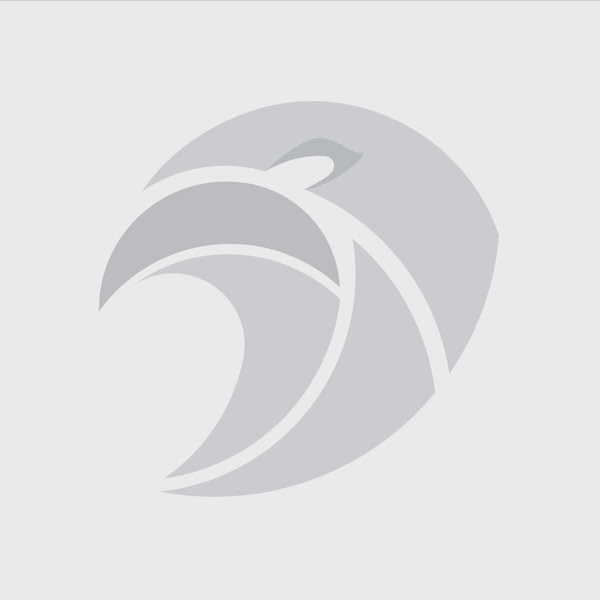 Okororcha' s forceful entrance into the property, led to a forceful eviction, as agents and suspected thugs, loyal to Senator Hope Uzodinma, and led by his Senior Special Assistant on Special Duties, Mr. Chinasa Nwaneri, would storm the place and along with destroying Okororcha' s vehicles, assaulted Okororcha' s family members and aides, as well as dragged Okororcha off to the State Police Headquarters, where he was later granted bail, while his associates were paraded at the Owerri Magistrate Court, and granted bail of N5million each, totalling N70million.
Okororcha in a recent interaction with the media, demanded apology from Senator Hope Uzodinma, for his arrest and the seizure of the hotel.
In his reaction, popular legal practitioner Obidike Nwagwu, while speaking to MaaziTV, insisted that Rochas Okororcha was the one, who owed Imo people an apology, and Uzodinma should not listen to Okororcha, but rather, intensify efforts towards recovering every looted Imo property, in the hands of the former governor, his family members, as well as their political and business associates.
Speaking to our correspondent Mercy Anaele, Nwagwu said, " It' s really unfortunate that Okororcha has still not realised that he failed Ndi Imo in toto. A governor for eight years, without a single project he can call a legacy to the people. What are his projects? Where are they? Can Rochas Okorocha mention on road he constructed, that is still in tact today? Even the road in his own village has practically divided into two. Go there and you' ll see with your own eyes. That' s when a man is cunning and traitorous, even to himself. I don' t know what all these media hirelings both from the time or Ihedioha and now Hope Uzodinma are doing. They should expose all this to the world. Let the people see what Imo looked like when Rochas Okorocha took over, and how it looks now.
" Rochas Okorocha should come to the Okigwe roundabout, and go on his knees and beg Imo people for forgiveness for failing them. Imo people erroneously removed Ikedi Ohakim, and thought they voted a messiah, not knowing they went from warm water to a fiery furnace.
" You can imagine a man who owed pensioners for eight years demanding apology? Doesn' t this man have any atom of shame left in him?
" I am not particularly happy with Hope Uzodinma and his delay, in executing the report of the Judicial Panel of Enquiry to the letter. Are they trying to cut corners and spare some people? Are their people lobbying them? I heard some people are promising to dump Okororcha and join Uzodinma, so that their sins can be forgiven. This will be Hope Uzodinma destroying himself if he does that. I have seen the report, it' s terrible. Imo people all need to see it.
" I urge Senator Hope Uzodinma, to publish the report of the panel in totality, and let the people see for themselves. Let there be transparency. Hope Uzodinma did not commission this audit, but government is a continuum, and as such he should not fear anybody in executing the findings of the panel, whether it affects the high and mighty in the State. "
The Uzodinma government, have started making plans, to move on Uche Nwosu' s Westbrook Hotel, amongst other property belonging to Okororcha and his family members and associates, listed on the report.
Uche Nwosu has however headed to the Supreme Court, joining the Philip Umeadi suit, to sack Hope Uzodinma, and return Rt Hon Emeka Ihedioha.
But even with Ihedioha in office, respite may still not come, as the report in question, for which Uzodinma is working with, is one commissioned by Ihedioha himself.