News
Okorocha is a common thief, stole Imo to ruination – Ambrose Nwaogwugwu insists
Mr. Ambrose Nwaogwugwu, former New Media Director of the Imo PDP, who recently dumped the party for the Hope Uzodinma Government, have lashed out at former Govenror of Imo State, Senator Rochas Okorocha, labelling him as a common criminal.
Nwaogwugwu made the charge on his Facebook page, while reacting to claims and counter claims, of the alleged seizure of the Eastern Palm University from Okorocha by the Imo State Govenrment.
His post read as follows;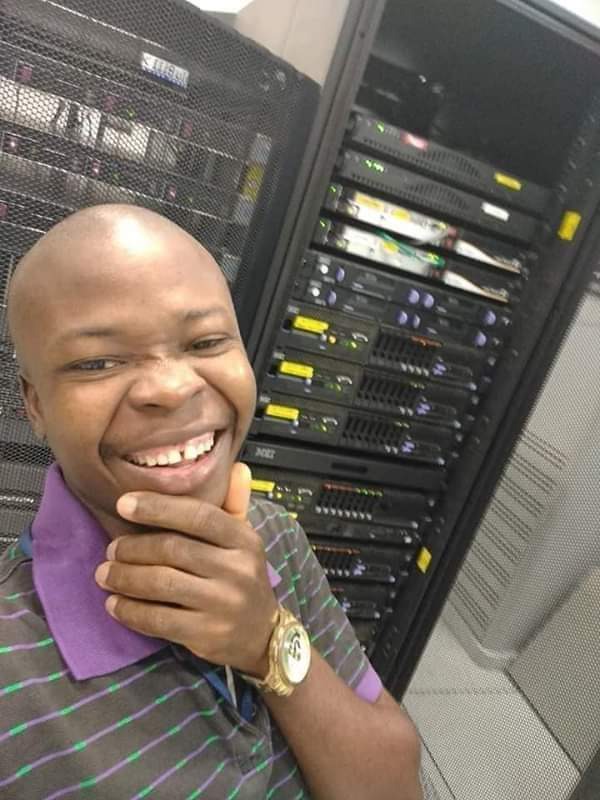 "Okorocha is just a common Thief….an unconscionable Thief!
If you say he is a criminal then it means you're dignifying him.
This man stole Imo State to ruination.
He used the State's money to build a public institution only to appropriate the ownership to himself and family.
Thank you the #PeoplesGovernor Hope Uzodimma for mustering up this political will in recovering 100% ownership of EPU to the good people of Imo State.
This is why I wrote that the #PeoplesHope is seriously showing very sincere dispositions at bettering the lots of our people, and time and time again, through practical and verifiable means, he has demonstrated this.
I also thank the former Governor Emeka Ihedioha for initiating this recovery process.
Indeed, Imo is winning again.
Ambrose Nwaogwugwu.
February 11, 2021."