News
Meet two Igbo blood sisters that are Nigerian ambassadors to two countries
Nigeria is a big country that values her diplomatic relations with other countries in a bid to promote global peace and understanding. This is the reasons why the country has ambassadors to see you the interest of her citizens in other friendly nations.
Today, let's talk about two blood sisters who are both Nigeria's ambassadors to two different countries; Spain and Namibia.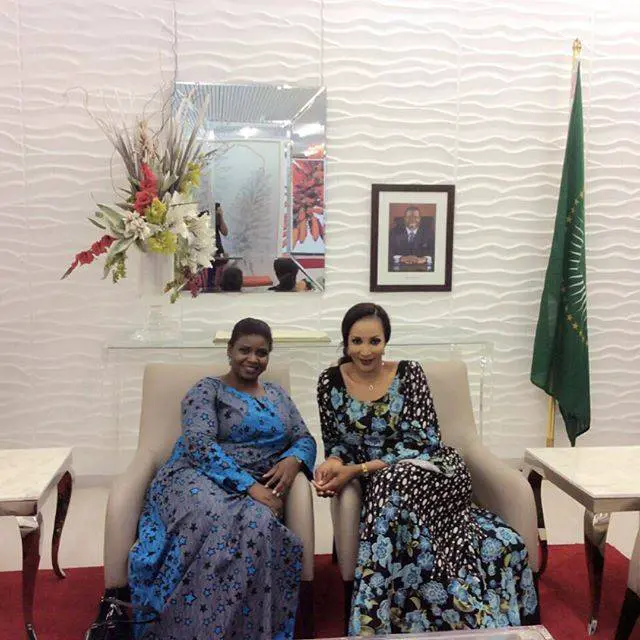 Bianca Ojukwu
Former winner of the most beautiful girl in Nigeria and Miss Intercontinental is Nigeria's ambassador to Spain. The beauty queen was the wide to late Biafran Leader, Chukwuemeka Ojukwu. Her late husband was a close associate to her father, Christian Onoh.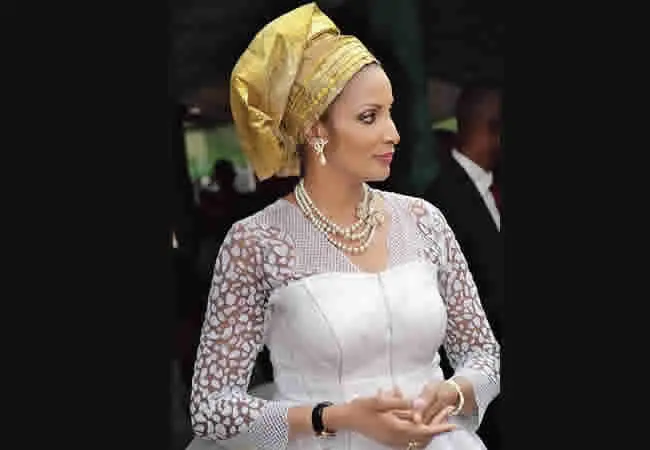 Bianca holds a degree in Law from the University of Nigeria, Nsukka and also attended the Nigerian Law School as part of her obligations to be a qualified lawyer. She's a diplomat and a businesswoman. Before her appointment as Nigeria's Ambassador to Spain, she was Nigeria's ambassador to Ghana. In 2014, she was cited by a reputable Dutch magazine as Africa's most outstanding ambassador.
Lilian Ijeukwu Onoh
Lilian is the immediate elder sister is Bianca. She has a degree in Politics and International Relations which she obtained from the University of Warwick. She has vast knowledge on international and diplomatic relations. Also, she spent lot of time with her uncle who was a high commissioner to Scotland helping her groom her knowledge when it comes to politics and international relations.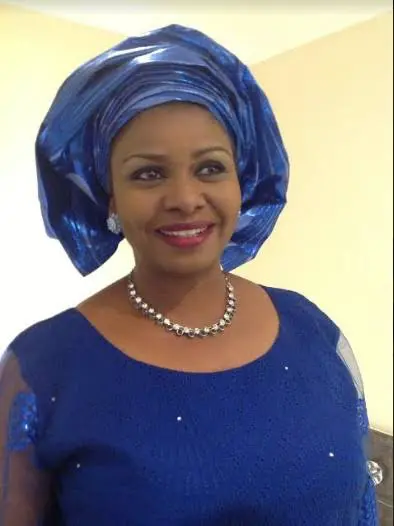 She's the current Nigeria's ambassador to Namibia. Prior to this appointment, she was acting ambassador to Belize, Jamaica, Haiti, and Dominican Republic. She's described by most people as humble and beautiful with passion for Nigerians. Little wonder she was able to save over hundred Nigerians who were inappropriately jailed in Togo while working as a consular. She's a good friend of her blood sister as they are often spotted together in many places.
A beautiful family that's representing Nigeria in different part of the world, wouldn't you like you and your siblings to be like this?