News
Hope Uzodinma may get new nickname along with "Supreme Court Govenror"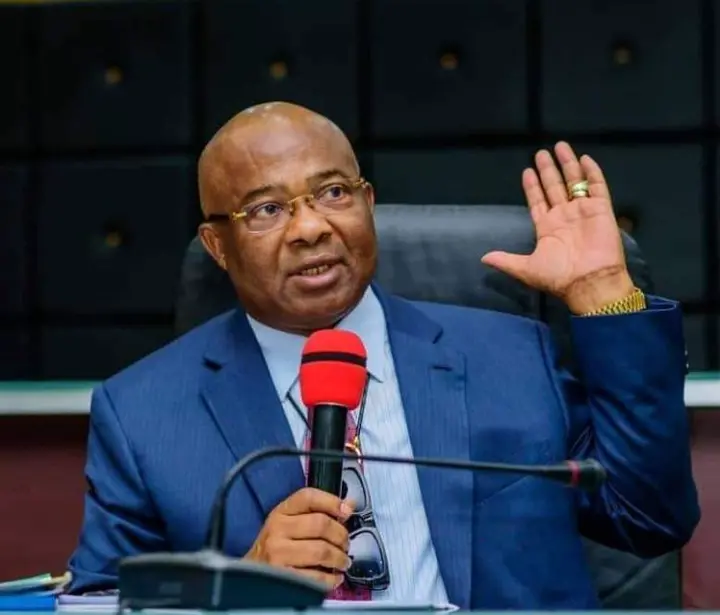 Following the incidence that happened in Owerri some days back, when a group of protesting pensioners were alleged to have been flogged by thugs, Governor Hope Uzodinma who has been battling to put an end to the Supreme Court Governor tag labelled on him by PDP members in the state, could be in for another nickname. The critics of the Governor are already referring to him as the "flogging Governor" due to allegations that he was the one who sent thugs to flog and disperse the protesting pensioners. This may not go down well with the Governor who has been seriously cautioning the people against addressing him as the Supreme Court Governor.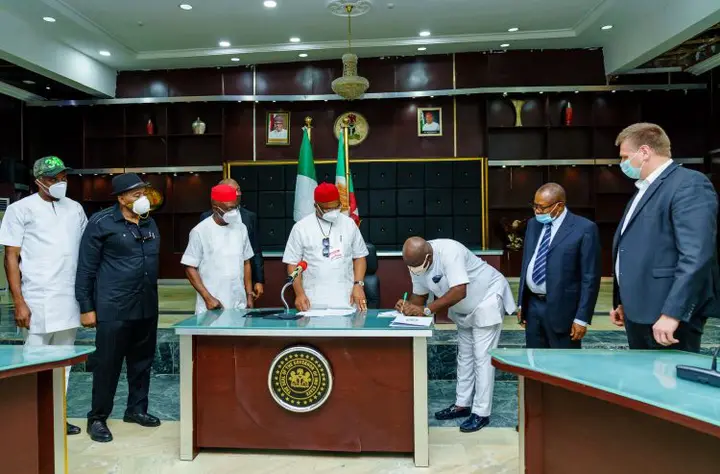 Since his emergence as the Excurive Governor of the State, the PDP supporters in Imo have failed to recognize him as a genuinely elected Governor. His victory which was secured through a Supreme Court judgement has been used by PDP supporters to describe him as "Supreme Court Governor". This has also been extended to the alleged flogging of Imo pensioners who were protesting over their unpaid pension by thugs. The PDP supporters have capitalized on that incident to craft another name for the Governor. He is now referred to as "The Flogging Governor".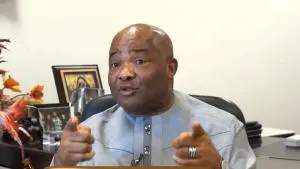 This may no go down well with the governor who was reportedly alleged to have petitioned the NJC and AGF over the Supreme Governor tag the people have placed on him. What we do not know is of the Governor truly deserve such names or not. We will leave you to tell us what you think about this through the comment section bow.